CIArb Canada Annual Symposium and Award Presentation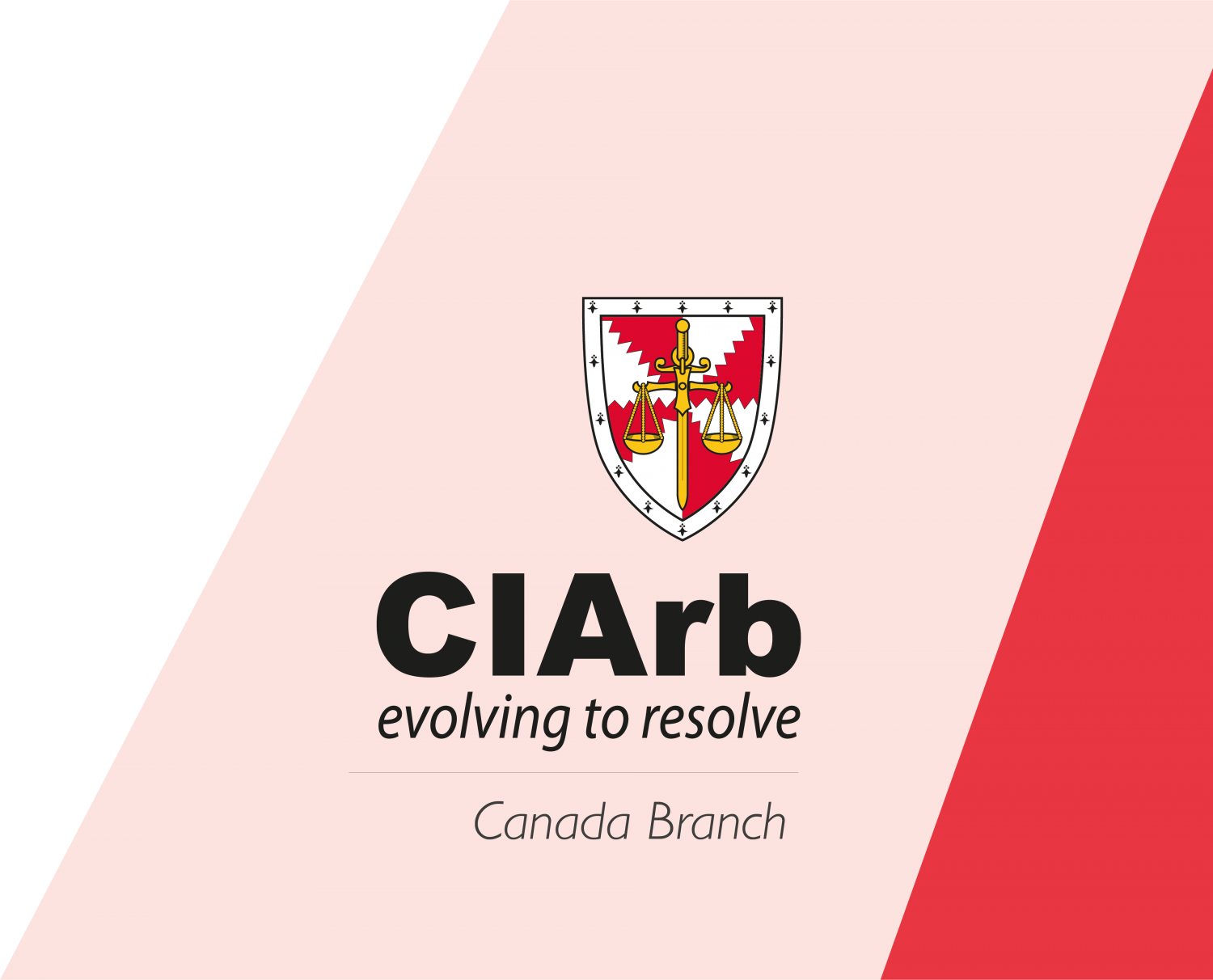 CIArb Canada 10th Annual Symposium on Commercial Arbitration and Award Presentation
Hear Professor Joshua Karton discuss "Everyone Agrees that Arbitration Agreements are Contracts, But No One Does Anything About It".
Learn from a panel on what law governs arbitration agreements? and Arbitrations: how confidential are they?
Stay for a toast to the 2022 winner of the CIArb Canada Award for Distinguished Service.
Program Schedule
2:00 pm – 5:15 pm EDT : Further details to follow