Western Canada Commercial Arbitration Society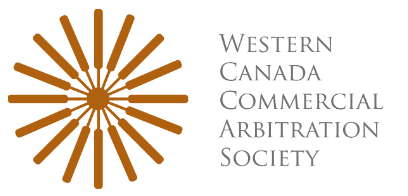 The Western Canada Commercial Arbitration Society Program will feature an opening presentation and Q&A period, followed by two consecutive panels.
Opening Presentation
Professor Craig E. Jones QC will speak on "Biases in Adjudication in the Age of Zoom". Professor Jones is the author of "The Troubling New Science of Legal Persuasion:  Heuristics and Biases in Legal Decision-Making".
First Panel
Tracey M. Cohen QC, Rachel A. Howie and David Tupper will address "Evidentiary problems arising in virtual and in person hearings".
Second Panel
Gerry Ghikas QC, Jack Marshall QC and Vasilis F. L. Pappas will address "The arbitration record – what is and is not part of the record in an arbitration hearing".